<

Website Code Checker

.

/>
Does your website code contain critical errors?
Check instantly with our free tool.
Great going... No errors!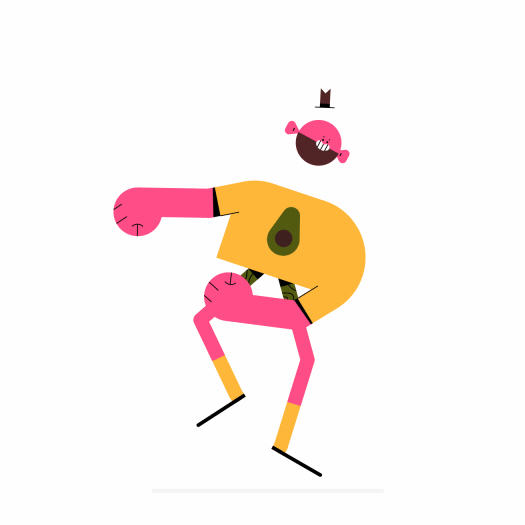 Frequently Asked Questions
.
Below you'll find answers to some of the most common questions that we get asked. If there's anything else that you need to know, please just ask.
Why should I check my website for errors?
Regularly checking your website for code errors will allow you to monitor website changes to see if they are having a negative impact.
Do website errors affect my Google rankings?
If your website has errors it may cause Google to rank you less favourably on the search engines.
How can I fix my website errors?
If you have web design / development experience you may be able to fix your website errors yourself, if not, a web developer / designer will be able to help.
We're always happy to answer any questions. Please get in touch with us using the form on our contact page or alternatively give us a call on 020 3198 7333.